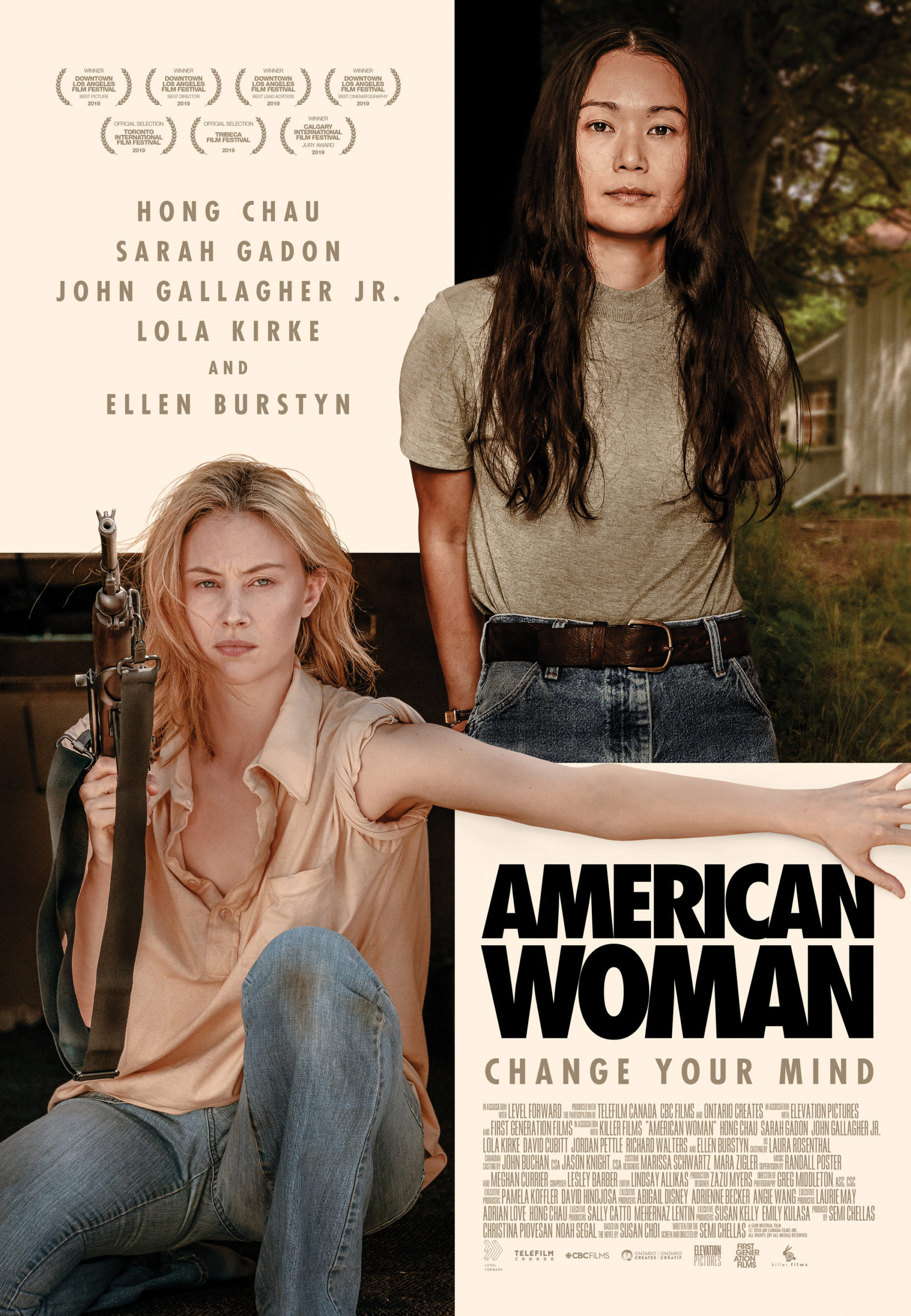 First Generation Films (FGF) is a leading independent production company, responsible for award-winning, internationally distributed productions. FGF is focused on growth and its commitment to working with the most innovative creative storytellers from around the world.
FGF recently collaborated with Elevation Productions, the production arm of Elevation Pictures, on Semi Chellas' directorial debut American Woman produced alongside Killer Films; The Exchange directed by Dan Mazer and co-produced with Who's On First (UK); and French Exit, directed by Azazel Jacobs and co-produced with Blinder Films (Ireland).
Other productions include the feature film Mouthpiece, based on the Dora Award-winning stage production and directed by Patricia Rozema; Chloë Sevigny's directorial debut Kitty that closed Critics Week at Cannes in 2016;
Paper Year, by writer/director Rebecca Addelman starring Eve Hewson and Andie MacDowell; Strange But True, directed by Rowan Athale; Life, directed by Anton Corbijn, starring Robert Pattinson and Dane Dehaan; and Regression directed by Academy Award-winning director Alejandro Amenabar, starring Ethan Hawke and Emma Watson. First Generation Films launched with the awarded movie Amreeka, which premiered at the Sundance Film Festival in 2009. The film won the FIPRESCI prize at Cannes and was named one of the Top Independent Films of 2009 by the National Board of Review. FGF also produced Larysa Kondracki's directorial debut, The Whistleblower starring Academy Award winner Rachel Weisz, which won the audience award at Palm Springs Film Festival and was named one of Roger Ebert's top 20 films of 2011. FGF collaborated with Arcade Fire and Anton Corbijn on the title track video of their fourth studio album, Reflektor.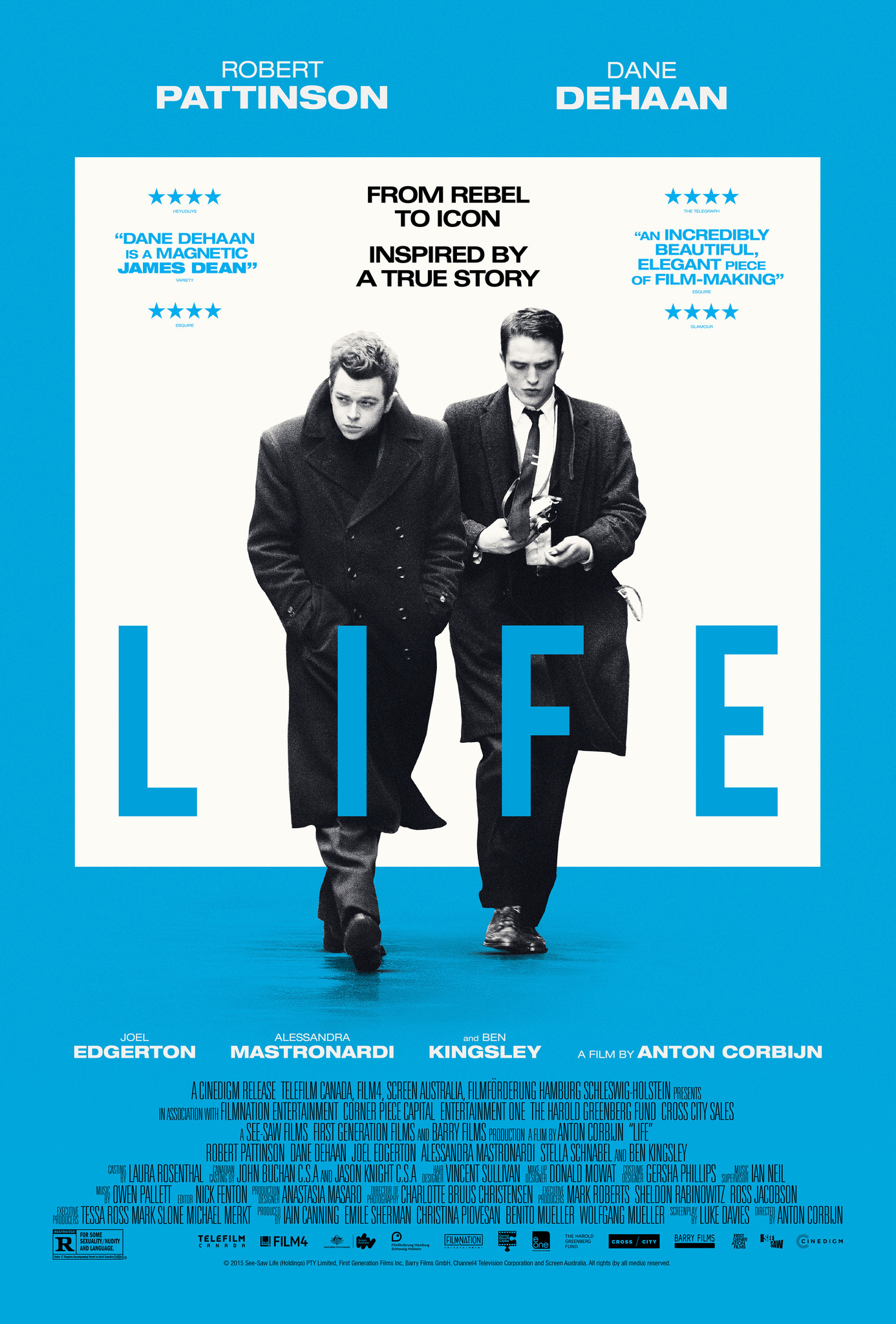 FGF has been widening its focus to content creation across platforms, including the CBC web series The Artists: The Pioneers Behind the Pixels, which won the Canadian Screen Award for Best Digital Program or Series (non-fiction) in 2019. FGF also launched a TV division, to create competitive content for a global marketplace. Current shows in development include a one-hour drama at the CBC called Essex County, based on the acclaimed graphic novel by Jeff Lemire (Descender, Old Man Logan) and an animated show called The Princess and the Pony, adapted from Kate Beaton's acclaimed children's book and developed by showrunner Steph Kaliner. At Corus, FGF is developing a cable half-hour series with director Larysa Kondracki (Better Call Saul, Gotham) called H=LLO written by Will Smith (Veep).